More than Auto parts – we are your complete supply solution.
At Carquest Arthur, we are more than Automotive Supply – we are also your local dealer for all commercial & industrial supplies. We can provide everything you need to keep your business & facility running smoothly.
Tools & Equipment
All the equipment and tools you need for your shop, service truck or jobsite. Hand tools, power tools, welding supplies, air tools & accessories, grease guns, lifting equipment, compressors and specialty tools.
Trailer & Towing
We carry a full line of trailer & towing products in stock – hitch mounts, adapters, trailer brakes, seals and drums. Want to take your gear with you? We supply bike racks, cargo carriers, roof racks, ski & snowboard racks and so much more!
Facility Management
We have everything you need to provide a productive work environment for employees or to increase customer satisfaction at your business. We supply everything your facility needs, garbage bags, hand hygiene products, towels & tissues, dispensers and all cleaning products.
Lighting & Electrical
Work lights, extension cords, batteries, strobe beacons, forward work lighting, connectors, crimping tools, heat shrink, switches, power inverters, fuses & heat guns.
Safety
Keep your workplace safe with gloves, spill kits, safety glasses & sunglasses, ear protection, respiratory protection, fire extinguishers and first aid kits.
Paint Supplies
Need to match the paint on a vehicle? We mix colour match spray cans in store, all we need is the paint code! We also have a full line of paint supplies including masking paper, polishers, sanders, & spray guns.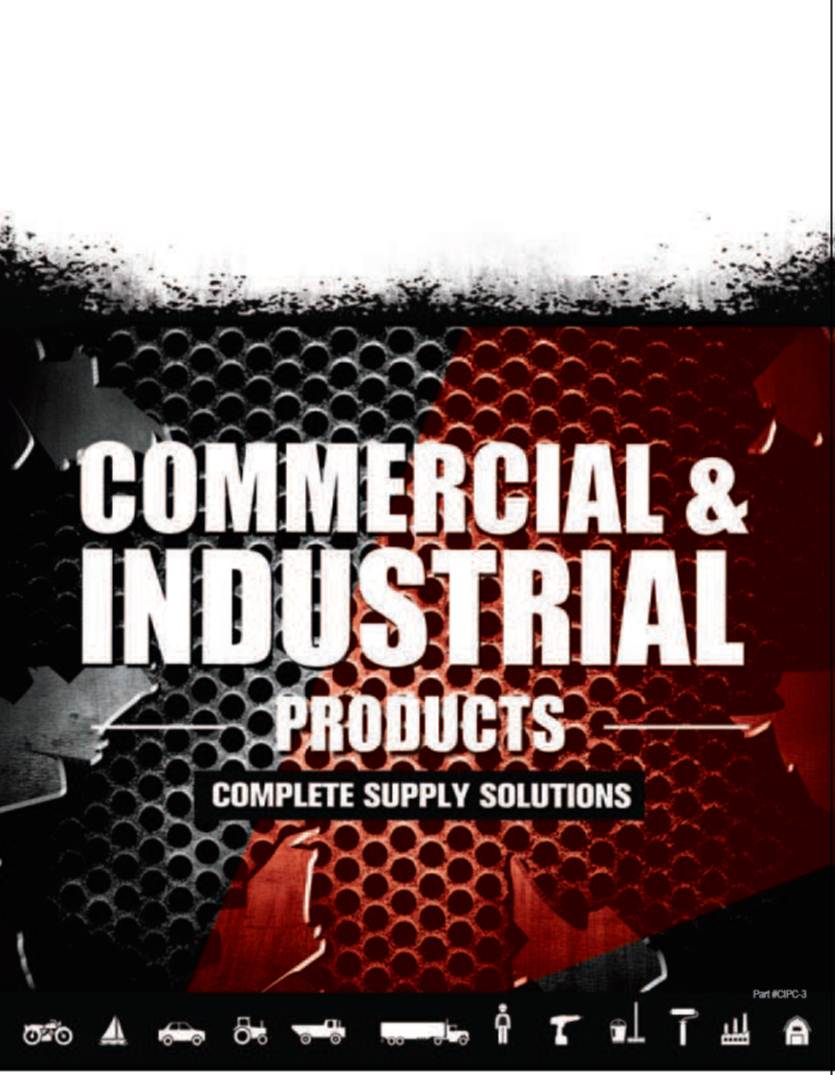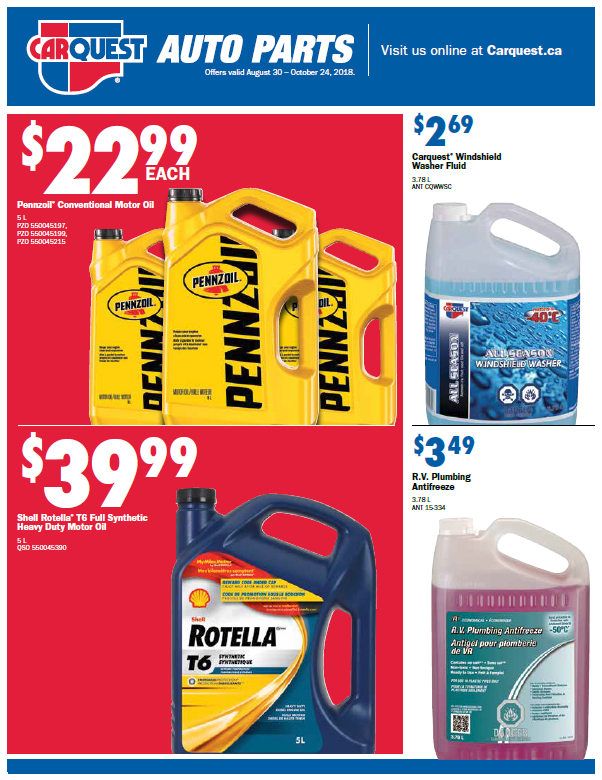 Need a quote on parts? Want to inquire about a product? Interested in a commerical account for your business? Fill out the form below and say Hello!